Published:
24 Dec 2022 13:37 GMT

The former NSA and CIA analyst recalls that two years ago, when he warned of these risks, he was branded "paranoid."
Former US National Security Agency (NSA) and CIA analyst, Edward Snowdenrecalled the warnings he made years ago and that apparently have materialized, since the security forces of several countries would be taking advantage of the contact tracing technology applied during the covid-19 pandemic for totally different purposes such as espionage of the citizens.
"I spoke about this at the beginning of 2020 and they called me paranoidas is our custom when someone points out the predictable outcome of a dangerous new trendbut popular", wrote Snowden this Friday on his Twitter account. In addition, he lamented that, in view of the abuse of these technologies, "now it will be more difficult to stop it."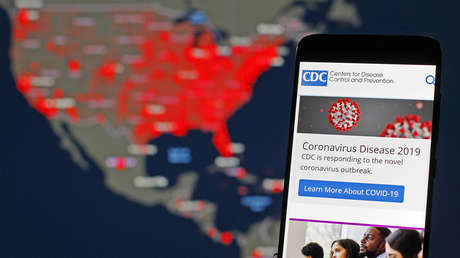 widespread espionage
The former US secret service analyst was referring to a reportage from the AP released this week, revealing that the intelligence and security agencies of several countries, including the US, Israel, Australia and China, have "accelerated" and "normalized" the state surveillance against the population by using the tools put in place to stop the spread of the coronavirus.
At the start of the pandemic, millions of people around the world believed government officials who claimed to need people's confidential information for new technological tools that would help combat covid transmission. In exchange, the governments obtained a series of data, including residence address and personal health data.
Almost three years later, it has been discovered that those technologies and all the information collected is being used to accuse people of crimesimpeding the travel of activists and other citizens, harassing "marginalized communities", as well as linking the personal health data with surveillance systems and other law enforcement tools, says the Associated Press.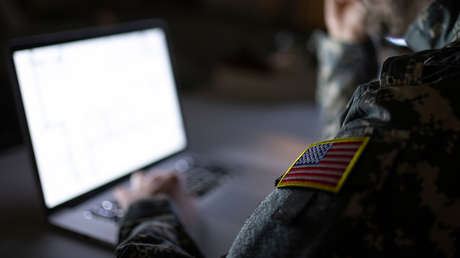 "A World Less Free"
In a interview Given in April 2020, Edward Snowden warned that emergency measures implemented by governments around the world to trace infections and contacts would become permanent and would be used to infringing on civil liberties. "Unfortunately, these types of emergency powers that are born out of crises have a perfect record of abuse. […]. The funniest part, in a dark way, is that the emergency never ends and normalizes," he said.
He argued that because the population feared for the present, he forgot to analyze how those decisions would affect the future. "No matter how it is used, what is being built is the architecture of oppression"and" authoritarianism ", with emergency laws that will lead to "a less free world," the former NSA employee predicted at the time.
If you liked it, share it with your friends!