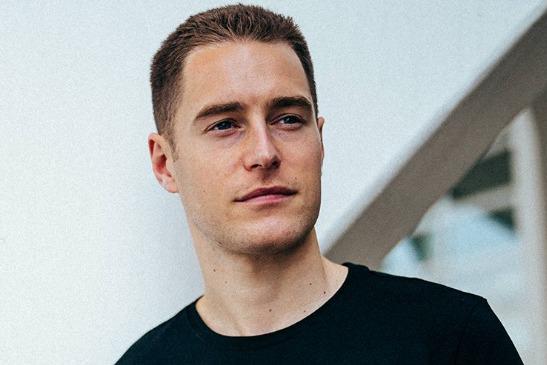 Stoffel Vandoorne was crowned champion during the 2021/2022 Formula E season. Vandoorne himself was of course very happy with the title and the trophy he received for it. Next season he will try to defend his title in Formula E.
The year before, teammate Nyck de Vries was crowned champion, but unlike Vandoorne, Nyck de Vries will race in Formula 1 next year. Vandoorne will be reserve driver with the Aston Martin F1 team next season, but what are Vandoorne's chances of a full return to Formula 1?
Chance of F1 comeback is small"That's hard to estimate," Vandoorne replied at the FIA ​​Prize Giving Gala when asked if Nyck de Vries' switch to F1, and Nico Hulkenberg's comeback at Haas, gives him hope for an F1 comeback . "Obviously I had a good season and then people start talking about it."
"I got my chance in Formula 1 and I think that not only myself, but also a lot of others in the Formula E paddock and other racing series, deserve to get a chance in Formula 1."
"However, we do not decide on it, let us put it this way. A lot depends on the teams, what they want and what they are looking for."
"All I can do is perform on the track, that's the best I can do."
Reserve driver with the Aston Martin F1 teamVandoorne was allowed to finish the F1 season for McLaren in 2017 and 2018, but lost his race seat at the end of 2018. Together with Fernando Alonso he was replaced at McLaren. After several years as an official reserve driver at Mercedes, Vandoorne will now be an official reserve driver at the Aston Martin F1 team in addition to his race seat at DS Penske in Formula E. Vandoorne will now take place in the Aston Martin simulator instead of the Mercedes one, but Vandoorne does not expect any problems in that respect. After all, he has driven many simulators over the years.
"I haven't driven a recent Formula 1 car for some time so in terms of driving it on the track I don't really know how much it differs," said Vandoorne.
"But I have already driven regularly in different simulators and to be honest I can adapt quickly. It feels quite natural. If I were to drive a Formula 1 car again, I think it would be a bit tricky at the beginning, but I also think I would soon be familiar with it again."
"It's a natural trait of mine to get used to it quickly."
Should one of the two Aston Martin drivers not be able to race next season, Stoffel Vandoorne would be able to settle in quickly, as Vandoorne proved earlier during his F1 debut when he unexpectedly had to replace the heavily crashed Fernando Alonso.
More F1 news:– VIDEO: Red Bull F1 team boss and FIA president squabble during F1 title trophy presentation– F1 relaxes corona measures: mandatory vaccination disappears, drivers still risk missing a race– New front wing Mercedes F1 car banned without ever running a race– VIDEO: Lewis Hamilton wins FIA 'Action of the Year' award– Mercedes: "We realized very quickly that our F1 car had a huge problem"
(F1journaal.be)