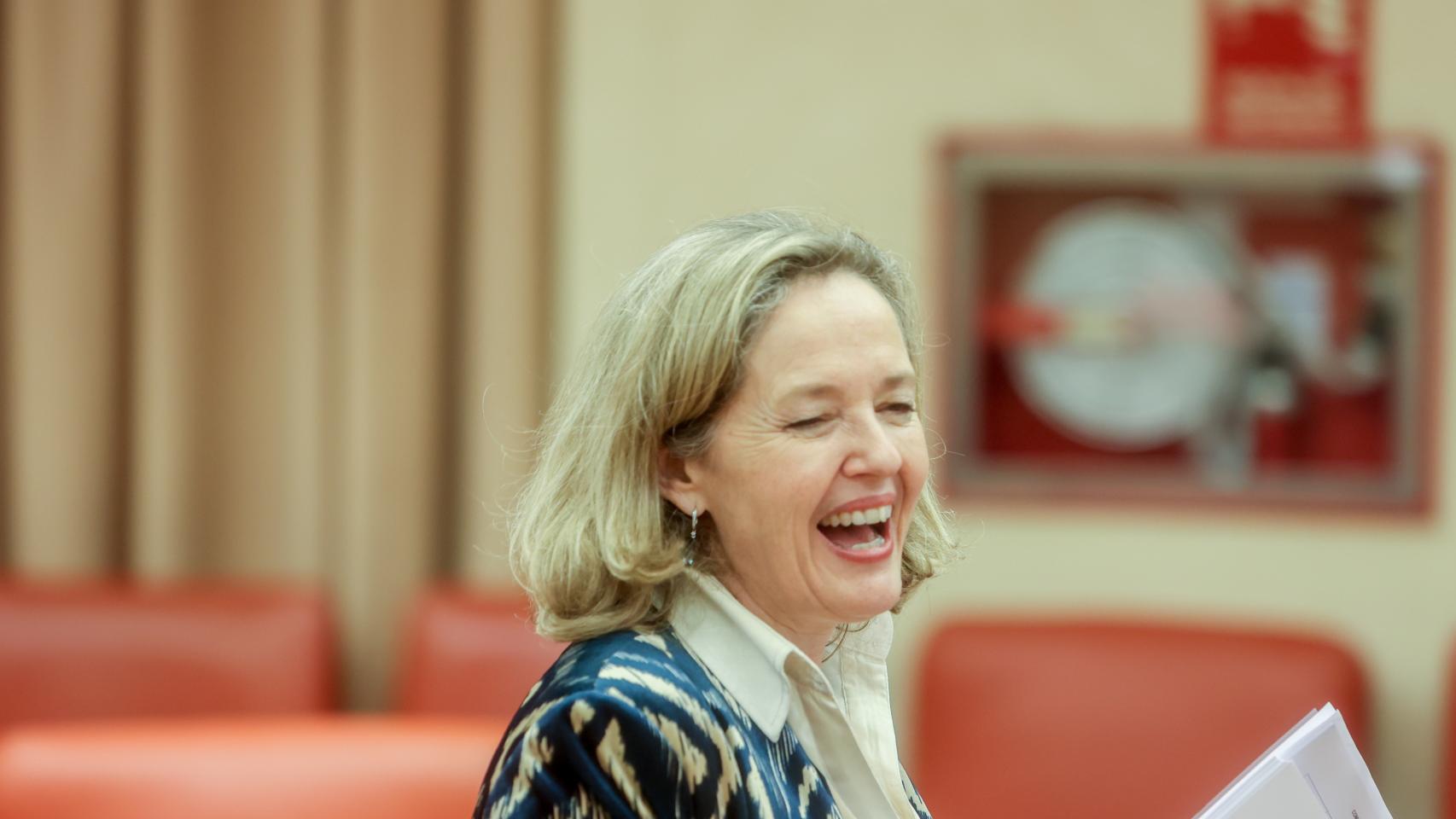 The year 2022 has been marked by the economic consequences caused by the war in Ukraine. Specifically, most of the countries in the Organization for Economic Cooperation and Development (OECD) have reported record figures for inflation and public debt. However, Spain is placed in the fourth position of the members with the best economic evolutionaccording to The Economist.
The English newspaper has produced a ranking after compiling the data GDP, inflation, stock market performance and public debt of OECD members. After the analysis of said data, Greece has been placed in the first position. Portugal and Spain also occupy the top positions thanks to the fact that they have faced this crisis in a better way than the one that occurred in 2010.
Specifically, our country is among the members that have reported better inflation data, since Algeria is the main supplier of gas and not Russia. In this way, those who depend on Vladimir Putin for fuel have really suffered. For example, in Latvia the consumer price index has increased by one fifth.
[La OCDE rebaja el crecimiento de España al 1,5% en 2023 con Alemania sumida en una caída económica del -0,7%]
Germany has been another of the countries that has been affected by the sanctions of the European Union to Russia. Specifically, the country has been forced to allocate funds worth around 7% of its GDP to help with skyrocketing energy costs, which has led to an increase in its public debt.
In this way, within the ranking it is in position 30 of the 34 members despite its political stability, while Estonia and Latvia occupy the last place of the same.
In Italy, for example, average consumer prices have increased by 11% this year, but "only" two thirds of its basic basket have above-average inflation. In this line, are Japan and the United Kingdom.
However, in Switzerland consumer prices have increased by only 3%. The country's central bank, aided by a strong currency, responded quickly to rising prices earlier this year.
GDP evolution
Regarding the best evolution of the GDP, Norway takes the title thanks to the high oil prices. Turkey is placed in the second position because it did not sanction Russia and its trade relations continued.
On the opposite side, there is the evolution of the GDP of the United States. The first economy in the world was in technical recession in the second quarter of the year when it contracted 0.1%, after having observed a fall of 0.4% in the first three months of the year.
[La economía de EEUU crece un 0,8% en el tercer trimestre, más de lo esperado, y despeja las dudas de recesión]
Stock market performance has been another factor under scrutiny, with stock prices in both Germany and South Korea down nearly a fifth in 2022, twice the drop in the United States, while the stock market Norway and the United Kingdom have registered increases.
Follow the topics that interest you