Published:
21 Dec 2022 15:43 GMT

The new batch of the social network's internal files shows how US intelligence agencies created the false 'Russian disinformation operation' narrative.
The US Government "paid millions of dollars" to the previous administration of Twitter for "hiding information from the public", he claimed this Tuesday the new owner of the platform, Elon Musk, pointing out that other social networks also received money from the State for censorship.
Journalist Michael Shellenberger public this monday a new batch of the Twitter internal filesto reveal the existing corruption between social networks, the big media and US intelligence agencies in order to censor information related with the laptop of the son of the US president, Hunter Biden.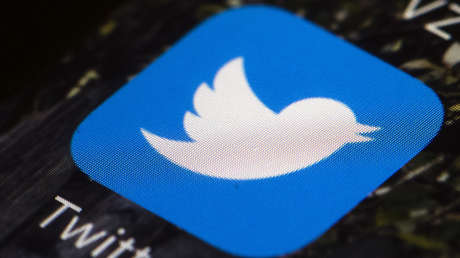 The Federal Bureau of Investigation (FBI) and "the intelligence community discredited factual information about Hunter Biden's foreign business dealings, before and after the content of his laptop was published by the New York Post on October 14, 2020," Shellenberger wrote in a thread on the microblogging service.
"A Dirty Political Trick"
The new batch of so-called 'Twitter Archives' show that there was an "organized" and "relentless" effort by the FBI and other intelligence agencies to exercise influence on social media, including about its content, its users and its data. Those government institutions undertook a huge operation to discredit the reports on Biden's computer, "falsely" claiming that it was a "Russian hack and leak operation".
Besides, exposes how some FBI agents admitted to finding no trace of the alleged Russian interference in the US presidential election. According to Shellenberger, the method of foreign influence is "a dirty political trick used to create the perception of irregularities".
"Finally, the Federal Bureau of Investigation's influence campaign targeting executives in the media, Twitter and other social networks worked: they censored and discredited the story Hunter Biden's Laptop" and spread their 'false narrative' of 'Russian disinformation', denounced journalist.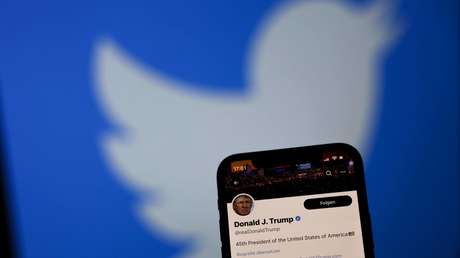 Twitter, a branch of the FBI?
That campaign would have worked because it was being paying millions of dollars to the microblogging service. In early 2021, an executive from the platform communicated to his colleagues that it was possible to raise more than 3.4 million dollars since October 2019.
As of 2020, there was "so many former employees" of the FBI working at Twitter, including James Baker, who served as deputy general counsel and was fired at the beginning of December. such people established a encrypted messaging channel so that intelligence agency and platform personnel could communicate. In December 2020, after the presidential election, Baker and his colleagues sent a thank-you note to the Federal Bureau of Investigation for their work.
On the other hand, Elon Musk I ask this Tuesday to the outgoing chairman of the House Intelligence Committee, Democrat Adam Schiff, if he was the one "passed hidden state censorshipin direct violation of the US Constitution."