Deborah Secco left little to the imagination of those who saw her on the beach in Barra da Tijuca this Saturday (24). The actress used a tiny bikini to take advantage of the full potential of the sun and tan next to her husband, Hugo Moura. The artist even adjusted the piece after getting out of the water to leave everything in place.
The basic model of the swimwear, a black curtain-style bikini, is ideal for not distracting attention from Deborah's sculptural body. To further enhance the curves, the bottom part chosen was the hang-glider style, which was a rage in the 1980s and came back with everything in the last two summers.
Hugo Moura, the actress's husband, was wearing swimming trunks matching her bikini and showed sympathy when he realized he was being photographed. The model even said goodbye to the paparazzo who was on the beach.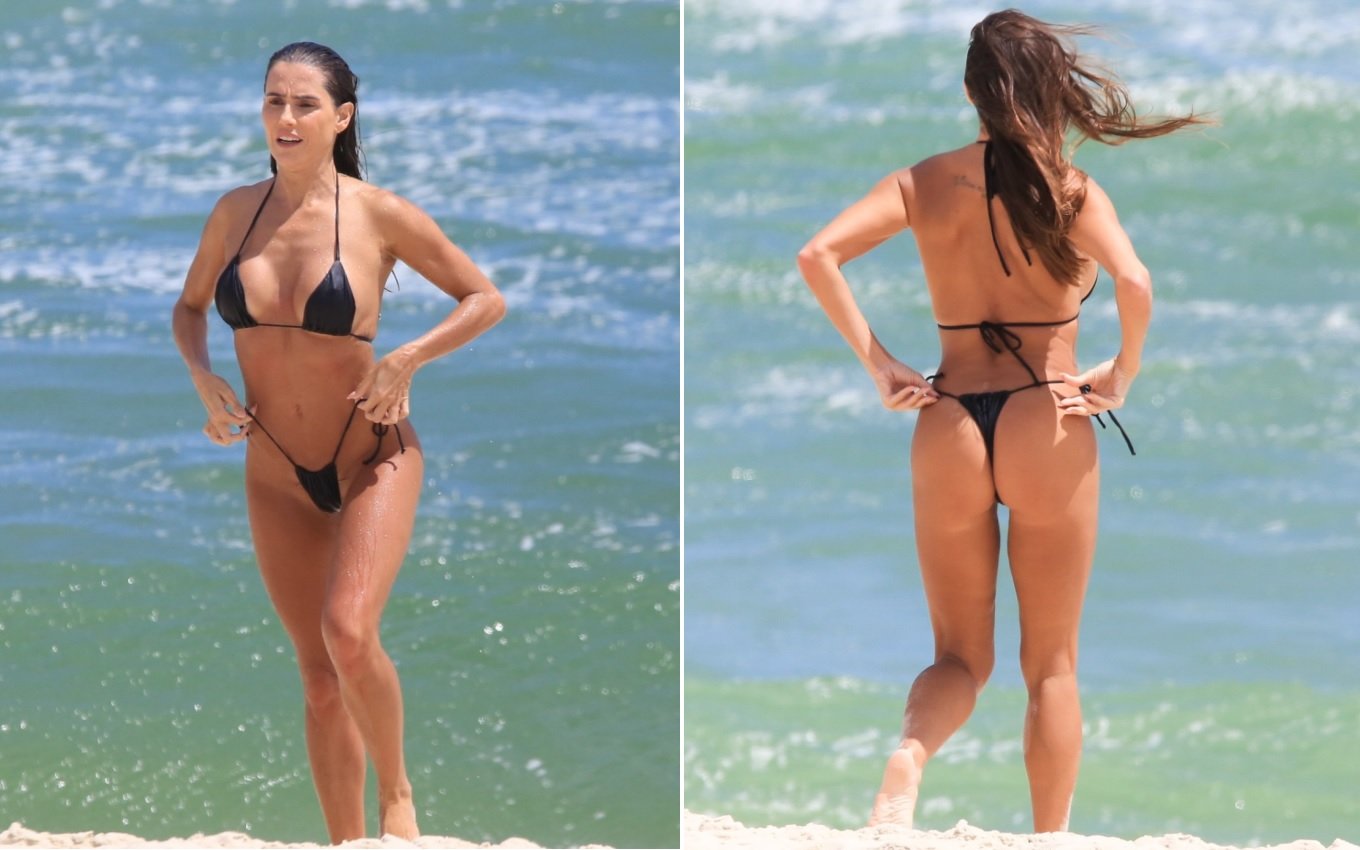 Deborah Secco front and back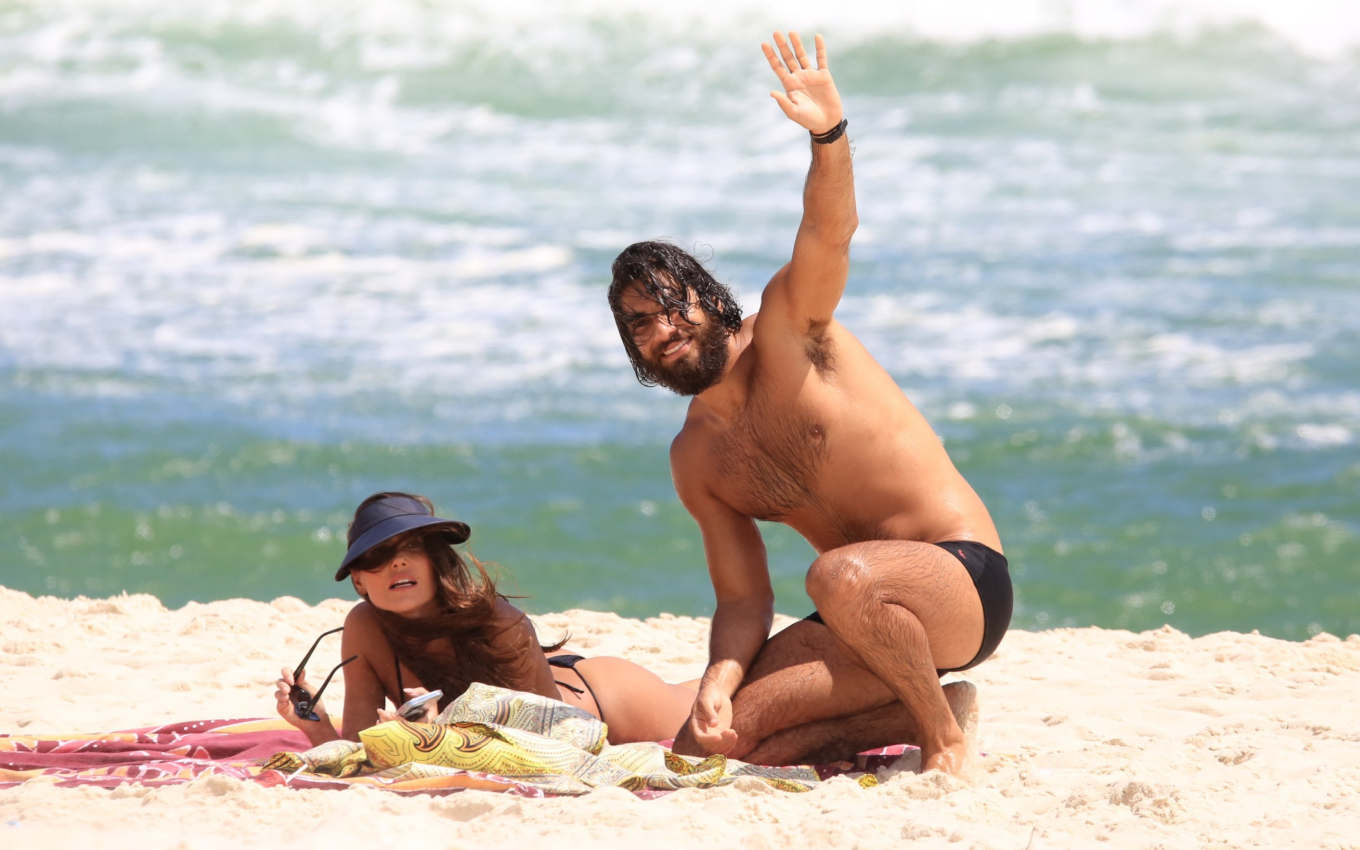 Deborah Secco and Hugo Moura
controversial sensuality
Recently, the actress was criticized for custom costumes worn during the Qatar Cup on the program Tá na Copa, on SporTV, in which he acted as a commentator. The most sensual rereading of the clothes caused a stir and left Deborah Secco incredulous.
In an interview with the newspaper O Globo on December 17, Deborah was surprised by the proportion that the matter ended up taking🇧🇷 "It never crossed my mind. I am a freer person than most, I understand that. But in 2022, this still becomes the agenda in Brazil, for me it is unbelievable. I never imagined it, even knowing that football is a sexist place", she shot.
"We are in the world, we are who we are, there is no suitable place. Criticism I knew there would be, but this huge mobilization because of an outfit, in fact I did not imagine. I thought we had already gone through it . I'm not at a funeral, on the beach, at a wedding, where we have a dress code to follow", he amended.
The Globo actress, however, claims that she is already used to attacks you receive🇧🇷 "Criticism doesn't hurt me anymore. It hurts me when I see that women still judge women. I don't want people to dress like me, think like me or like to be like me. I just want them to accept that this is me, and not being like that causes me a pain that I can't even explain", he vented.
"It's not a woman's clothes that sexualize her, it's not a woman's clothes that are responsible for a rape. I'm a super sensual woman, I like to be sensual, but that doesn't give you the right to disrespect me", added the actress.
Deborah still made a point of pointing out the error of those who think that clothing has gained priority and the content of their comments has been left out. She revealed that she watched all the World Cup games precisely to be able to comment properly on TV and fulfill her role as a fan on the inside.
"I'm a set of things. I'm not just one thing. It's not because I'm beautiful that I'm not smart. It's not because I'm sexy that I'm not talented. I can be beautiful, talented, smart, sexy, a good mother and whatever more I want to be. Imperfect, of course, I have many imperfections. But I will fight to be all these things.