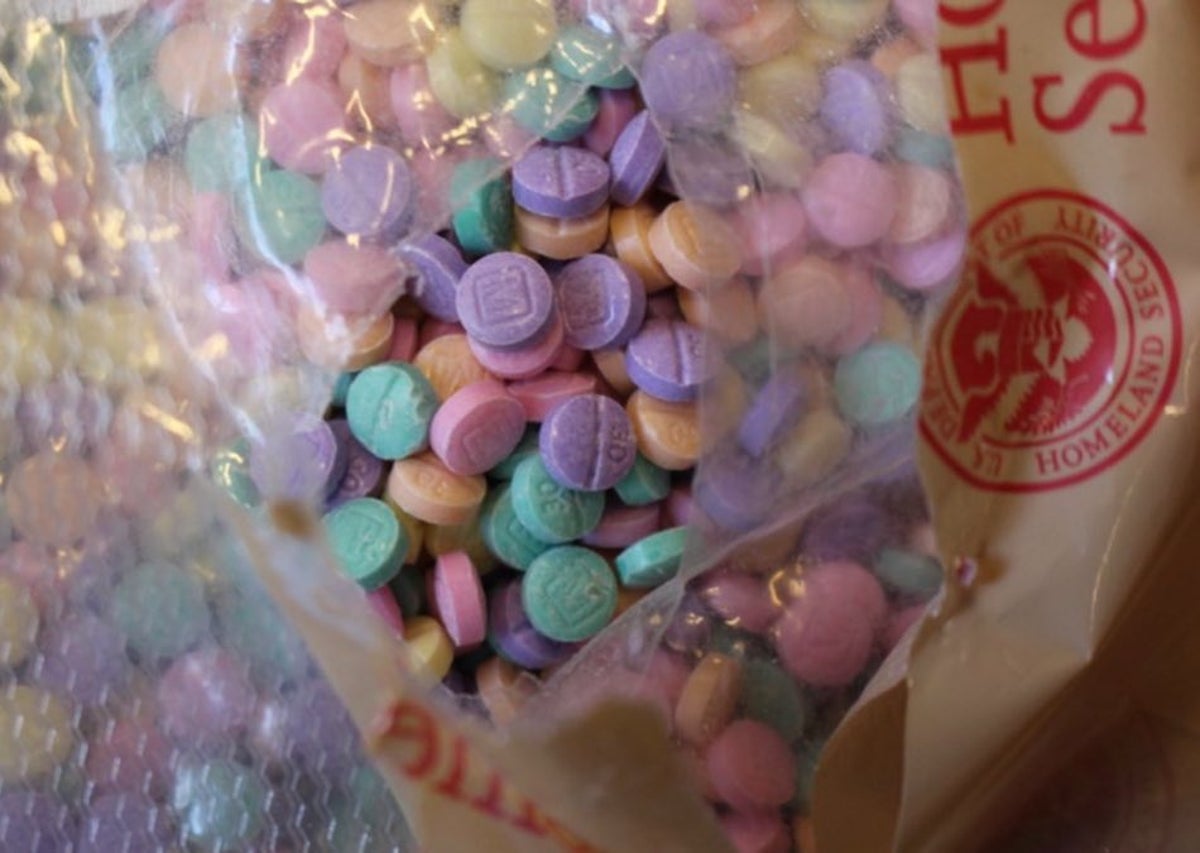 The Division of the DEA (US Drug Enforcement Agency) in Los Angeles, California, explained that so far in 2022, more than seven million pills have been seized. fentanyl and more than 1,000 pounds of powder to make said narcotic.
According to DEA analysts, this amount of drugs would be enough to end the lives of the inhabitants of Santa Barbara, Ventura, Orange, Los Angeles, Riverside, San Bernardino and San Luis Obispo counties.
Narcotics were a potential danger, representing 39 million doses that, until then, had been available on the illicit drug market.
In a statement for the American chain univision"Los Angeles is a major trafficking center for fentanyl and other drugs," William Bill Bodner, a veteran DEA agent, said. And he added that they will continue to see massive amounts of this drug "flooding our neighborhoods."
In this same year, the DEA seized more than 4,000 pounds of cocaine, 16,000 pounds of methamphetamine, and 337 pounds of heroin, the aforementioned outlet detailed.


Fentanyl wreaks havoc on the streets of Los Angeles
Show all 8
Until now, it is known that fentanyl is a synthetic opioid 50 times more potent than heroin and 100 times more potent than morphine. Just two milligrams of fentanyl, which is equivalent to 10-15 grains of table salt, "is considered a lethal dose," the DEA said.
According to the CDC (US Centers for Disease Control and Prevention), 107,622 Americans died from drug overdoses in 2021; and 66 percent of those deaths were related to synthetic opioids such as fentanyl.
In addition, drug poisoning is the leading cause of death for Americans between the ages of 18 and 45. According to the US agency, the fentanyl available in the US is supplied primarily by two criminal drug networks, the Sinaloa cartel and the CJNG (Jalisco New Generation Cartel).