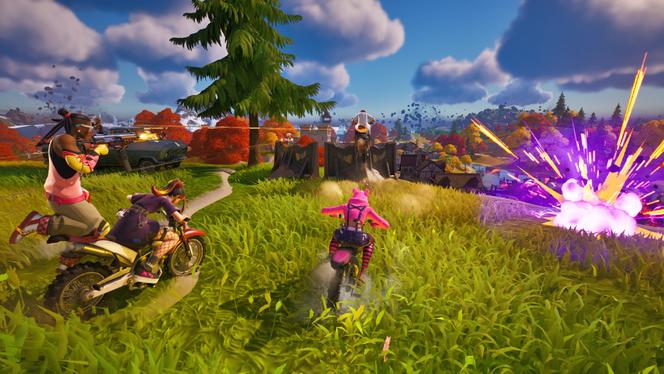 In Canada, justice will soon have to consider a class action accusing the designer and publisher of the video game FortniteEpic Games, to create dependency among users, to'after a judgment rendered by the Superior Court of Montreal on December 7. "The tribunal concludes that there is a serious question to be argued as to the existence of risks and dangers arising from the use of Fortnite »says the document.
This class action launched in 2019, was filed by the parents of three children who were aged 9, 13 and 15 when they started playing this online multiplayer video game, which is available on all platforms. The plaintiffs denounce symptoms as "migraines, back and neck pain, lack of basic hygiene, sleep disturbances as well as significant social disturbances".
While recalling that the diagnosis of video game addiction is not recognized in Quebec and that the American Association of Psychiatrists believes that"there is still insufficient evidence to conclude that video game-related disorders constitute a pathology in their own right"the court concludes that this "does not render the claims in demand frivolous or without merit". For comparison, it evokes the use of tobacco, "whose harmful effect was not recognized overnight".
In the months to come, the publisher Epic Games will therefore have to defend itself before the Quebec courts for having developed and marketed a product "dangerous and harmful"failing to disclose the risks and harming minors with its virtual currency, called V-bucks.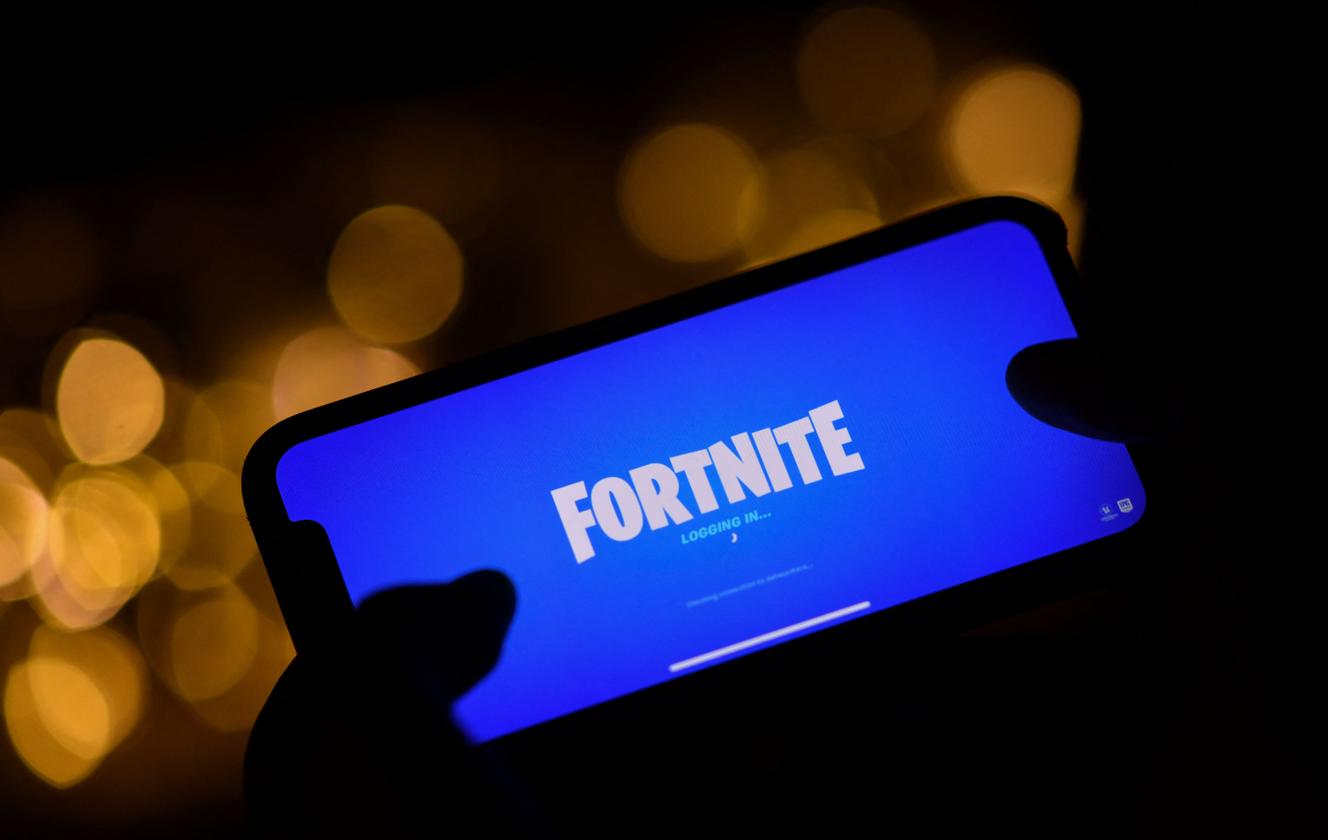 Excessive time
The file details the excessive time spent by these children on Fortnite. The youngest would have played 1,891 games – which last a maximum of twenty minutes – between the ages of 9 and 10. His parents deplore a practice of video games which has become "a source of conflict"his behavior "aggressive and vulgar" when he is online and giving up his sporting and social activities.
The one who started playing at 13, for his part, has played 7,781 games in almost two years and spends at least three hours a day on this game. His parents add that this can push him to bed at three o'clock in the morning. The one who started at 15, finally, has 6,923 games on the clock, the equivalent of forty-two whole days in front of the screen. His parents, who had to "at some point install a padlock on the computer"highlight his lack of interest in family activities as well as a drop in his school results.
These excessive practices are accompanied by significant expenses: between 200 and 400 euros for the two youngest, and up to 4,100 euros (6,000 Canadian dollars) for the oldest, specifies his lawyer. In effect, Fortnite Although it is free, it offers players the opportunity to put their hands in the wallet to obtain elements allowing them to modify the appearance of their character or their attributes, such as outfits or dances. To do this, they have to buy a virtual currency, V-bucks, which then allows them to buy products online.
The three parents are therefore asking for recognition of the "moral and material damages as well as the restitution of benefits"including reimbursement of all underage player purchases.
Epic challenges
To defend itself, the editor advances the absence of « rapport d'expertise » and studies on "adverse effects of a video game". His lawyers are also contesting the validity of the document diagnosing a " cyberdependance " for the oldest child.
The procedure is based on the recognition of"a video game disorder" established by the 11e revision of the international categorization of diseases published by the World Health Organization (WHO) in 2019. European representatives of the video game industry then denounced "a notion that is not based on any sufficiently solid evidence". The use of this classification, which came into effect in February 2022, by a court for a class action is a first.
In 2019, Epic Games was already targeted by another group procedure, launched by American parents, which targeted loot boxes, or loot boxes, offered in Fortnite et Rocket League. Judgment has ended by an agreement of 25 million eurosin February 2021. Fortnite had 350 million followers worldwide in 2020, according to the publisher's figures.