By 2030, 30 percent of the land and oceans must be protected, about twice as much as today. Another 30 percent of degraded terrestrial and marine ecosystems must be restored by the same deadline. These are some of the objectives with which the international community wants to reverse the decline of biodiversity. More than 190 countries reached an agreement on this on Monday morning at the COP15 biodiversity summit of the United Nations.
Action is urgently needed. About a quarter of known animal and plant species are endangered, and about a million species are on the verge of extinction. The disappearance and further fragmentation of nature, including to make way for agricultural land, is one of the main drivers of the loss of biodiversity.
Expectations were high. The summit was supposed to deliver the equivalent of the Paris climate agreement – where the world agreed to limit warming to 2 degrees.
"This is a historic agreement," says Koen Stuyck (WWF). "Although during the negotiations it seemed that it would end in disappointment, countries recognize that there is a huge problem and are formulating concrete goals that can turn things around."
Governments and objectives

According to the biodiversity treaty, industrialized countries must make more money available to protect nature in developing countries and emerging economies. Biodiversity is often the highest there, just think of the rainforest in the tropics. At least USD 20 billion must flow to the global South by 2025, and by 2030 that must rise to USD 30 billion. The ambition is to invest at least USD 200 billion worldwide in biodiversity conservation by then. Subsidies that harm biodiversity – for example by encouraging deforestation – must be phased out by 500 billion euros per year by 2030.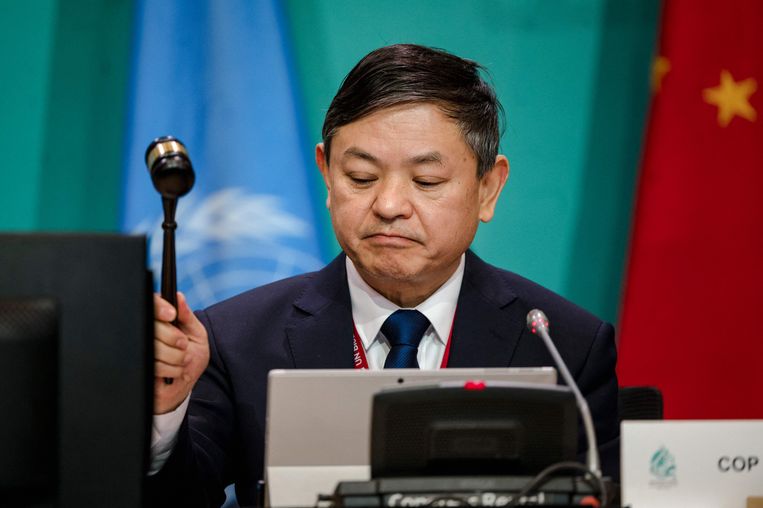 At the same time, the agreement guarantees that indigenous peoples can continue to use nature in a sustainable manner. "The agreement is a balanced compromise between the concerns of the global South and what is needed for biodiversity," says biologist Olivier Honnay (KU Leuven). "Well-chosen protected areas can make a huge difference."
It is now up to governments to translate the targets into national biodiversity plans. "In the coming months we will look at how we can translate this important step forward in Europe and Belgium in concrete terms," says Flemish Environment Minister Zuhal Demir (N-VA).
According to Inger Anderson, director of the UN environment programme, the agreement is "only a first step". None of the previous biodiversity targets, set in 2010 in Nagoya, Japan, had been achieved ten years later. "For the time being, there is no control mechanism to see whether countries do what they promise and that obliges them to take more action if they do not," says Stuyck. "Hopefully that will come, to prevent this from remaining a dead letter."